A Trusted Partner In
Organisational Improvement
Providing simple and practical solutions to align company objectives and business processes to deliver the best business outcomes.
Organisations Who Choose Us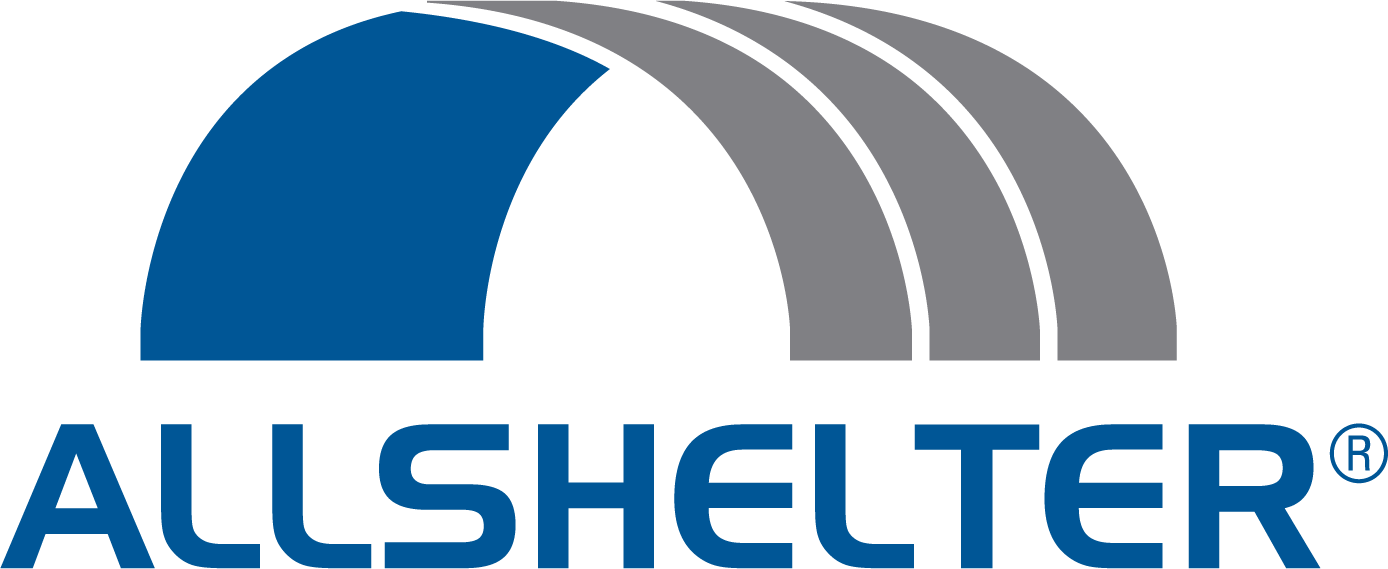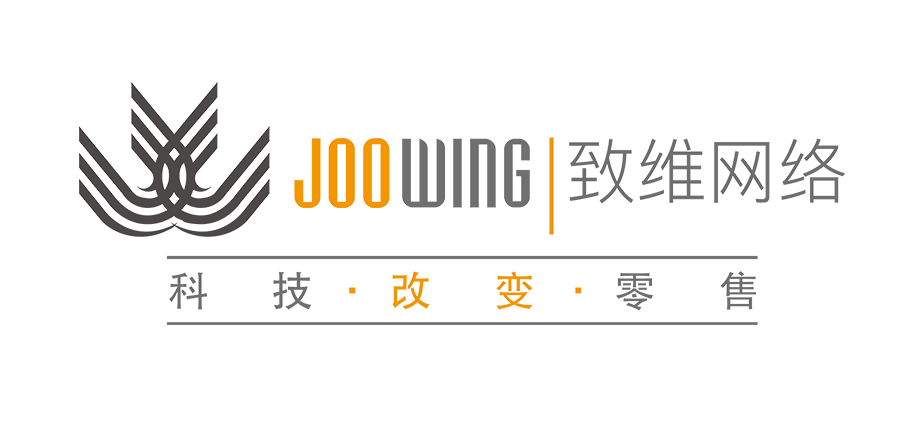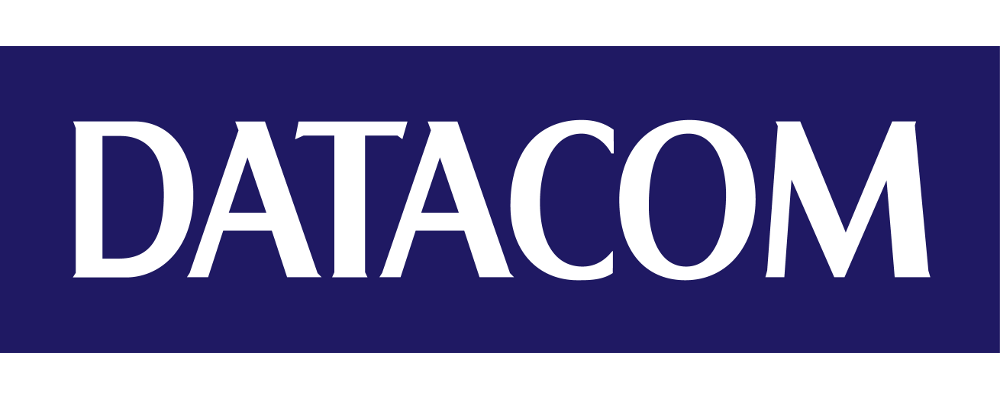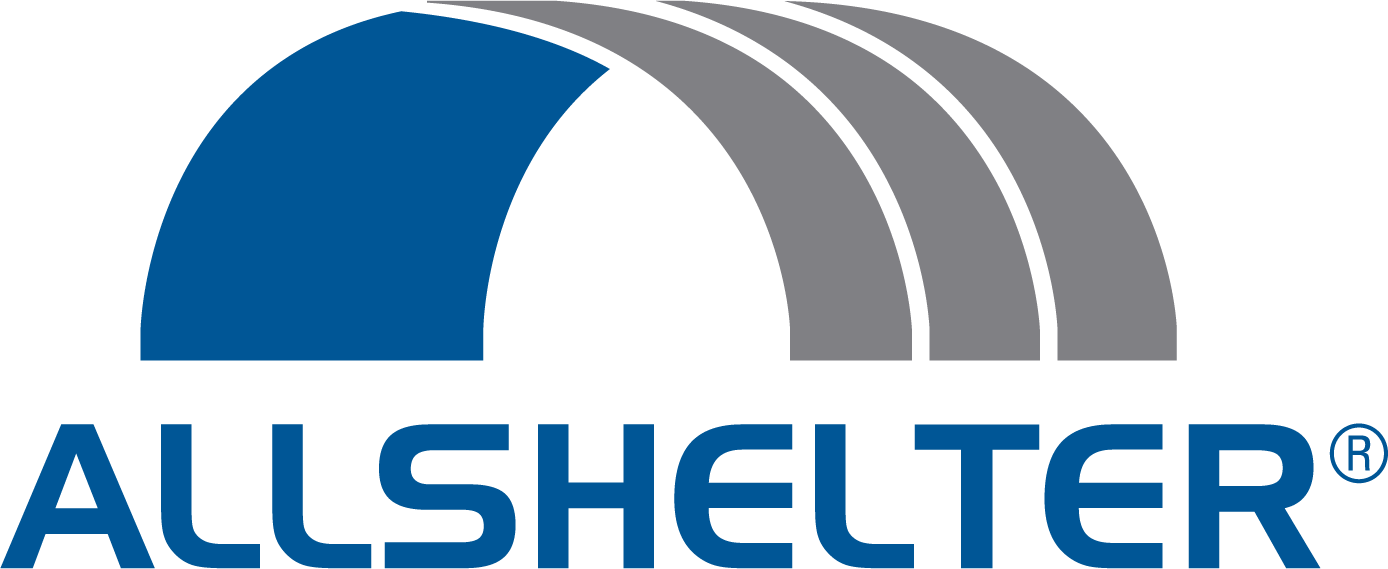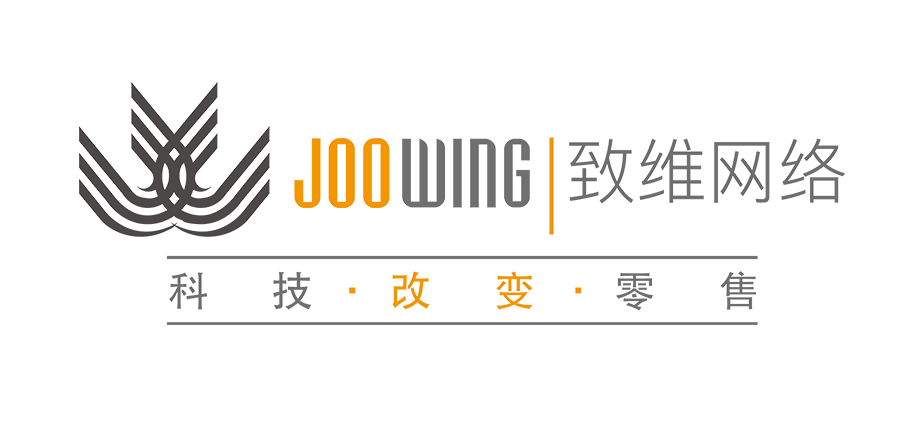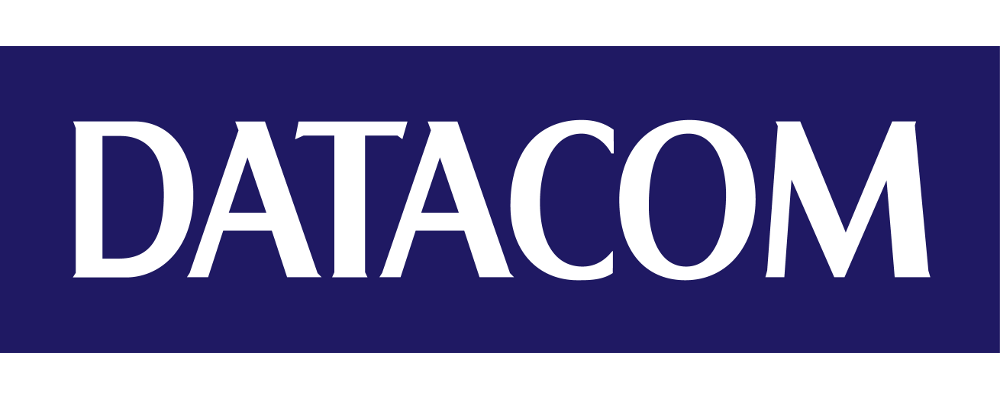 Our Four Areas of Expertise
Our services are focused on the four different areas of an organisation that are key for it's success.
Performance Management
We identify how established company objectives can be achieved by mapping them to supporting projects and processes.
Project Management
Our main focus is to establish to what extent current or planned projects are supporting the organisations targets and goals.
Process & IT Service Management
Analysing current and new business and IT processes by determining in what way the output directly influences current organisational objectives.
Operational Management
Analysing of or leading operational departments by supporting agreed processes and projects to maximise their contribution to company objectives.
Over a Decade Supporting
Australian Organisations
Since our inception in 2011, our mission has been to work with small and medium sized organisations, in a structured, practical and personal way to align company objectives, planned projects, current processes and operational targets.
We Understand The Bigger Picture
We believe the best results are achieved by looking at an organisation and its objectives from different perspectives. We aim to minimise talking and be good listeners, respecting your expertise and opinions and being transparent about our experience and views. And expecting that that fusion will produce a clear picture and ultimately outstanding results.
Why So Many Organisations
Trust Four Quarters Consulting
We don't believe one model fits all, but we do believe there is a solution for everything. We find these by taking a different perspective and being open to other peoples experiences.
Every organisation is different and has their own budget, timelines, priorities and culture. We operate within these boundaries and focus on small, continuous improvements based on rationale and measurements.