Quality Consulting
Services For SMEs
Established in 2011, our aim is to work with small and medium organisations, in a structured, practical and personal way.
Since our inception in 2011, we have dedicated ourselves to working with small to medium sized organisations, to align company objectives, planned projects, current processes and operational targets. With the ability to generate ideas through discussion we believe there is a solution for everything.
We believe that regular mapping of business activities to agreed company objectives is crucial to ensuring optimal business outcomes.
We don't focus on establishing company objectives, instead how the underlying organisation is aligned to it.
We don't enforce a methodology or believe one model fits all. Every organisation is different and has their own budget, timelines, priorities and culture.
We operate within these boundaries and focus on small, continuous improvements based on rationale and measurements.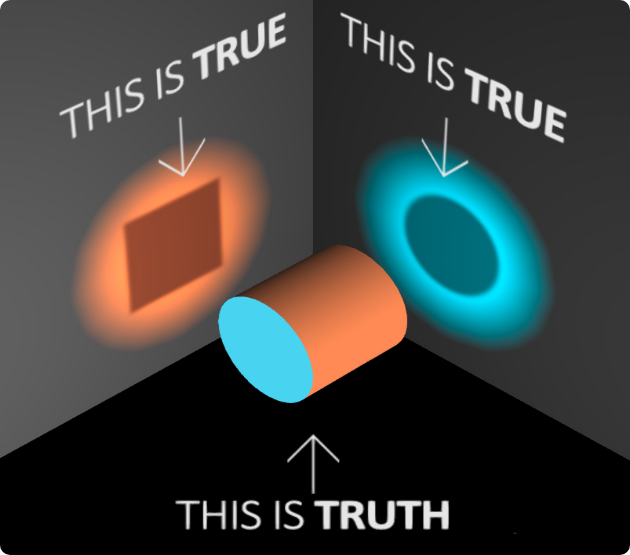 …By Working With
a Practical Partner
With Integrity and Accountability as a ground rule, we endeavour to understand the big picture, in order to get the details right.
Best results are often achieved by looking at situations from  different vantage points. Only when this is done, full
understanding and transparency of the problem can be achieved, and the best possible and most supported solution can be implemented.
At Four Quarters we pride ourselves in having perfected the approach to look at situations from multiple angles. We  support organisations from an idealistic perspective with a genuine intention to make things better.
Our core beliefs are interleaved into every piece of work
that we do. We are proud to share the here with you.
Approaching Every Challenge
With a Positive Attitude
Utilising Collective Brainpower
To Solve Any Challenge
Working As A Team To
Reach The Best Outcome
Finding Simple Solutions
To Minimise Management
We Are Flexible and
Focused On Your Success
Despite our focus on our core services, we don't decline any request for support in a multitude of other areas, either with staff augmentation or as a project on its own.
Where we don't have the skills or capacity to help out, we will put forward alternative organisations or people that we have worked with and/or trust.
We Want To Connect With You
Four Quarters Consulting is interested in establishing connections between individuals, especially people at the start of their professional or trade career.
We believe in the concept of working with trusted individuals based on past shared results and developing a joint and reciprocal client list.
If based on this, you are interested in knowing more, please contact us.
Performance Management
We identify how established company objectives can be achieved by mapping them to supporting projects and processes.
Project Management
Our main focus is to establish to what extent current or planned projects are supporting the organisations targets and goals.
Process & IT Service Management
Analysing current and new business and IT processes by determining in what way the output directly influences current organisational objectives.
Operational Management
Analysing of or leading operational departments by supporting agreed processes and projects to maximise their contribution to company objectives.