The Organisations
We Have Worked With
We have worked with a variety organisations in multiple
industries. Take a look at some of the organisations who
trust Four Quarters Consulting and our services.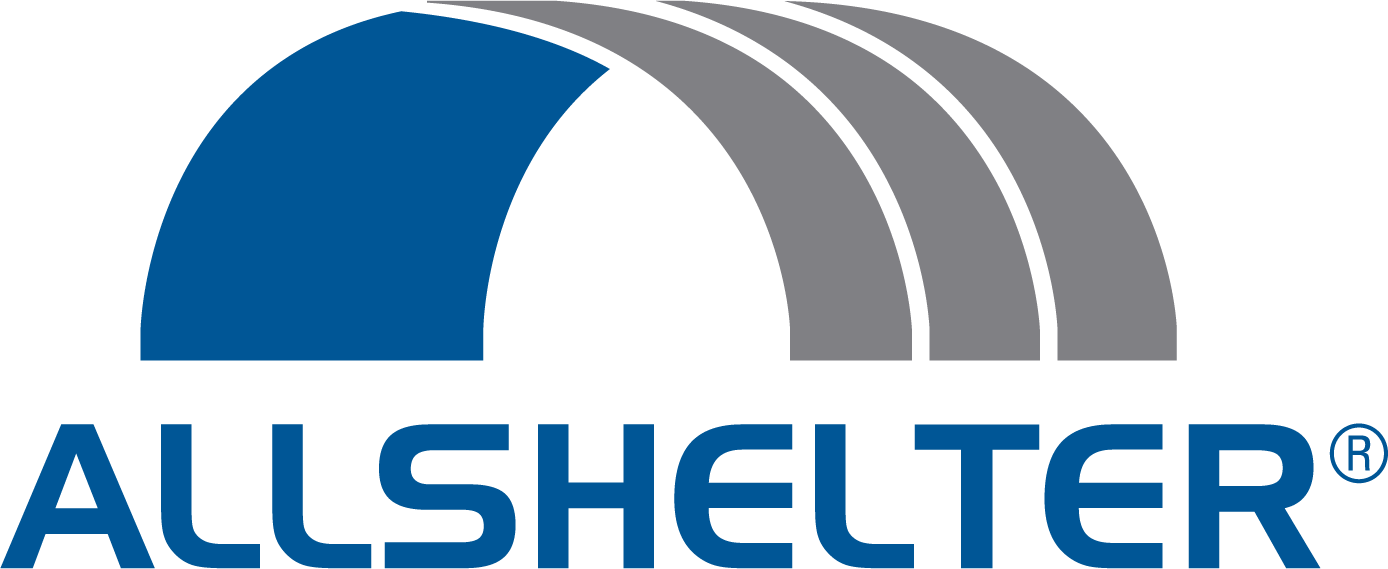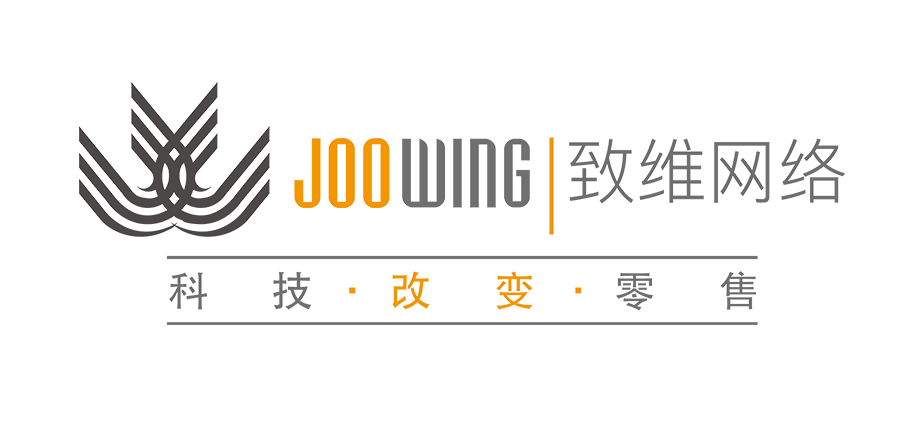 See What We Can Do For You
Performance Management
We identify how established company objectives can be achieved by mapping them to supporting projects and processes.
Project Management
Our main focus is to establish to what extent current or planned projects are supporting the organisations targets and goals.
Process & IT Service Management
Analysing current and new business and IT processes by determining in what way the output directly influences current organisational objectives.
Operational Management
Analysing of or leading operational departments by supporting agreed processes and projects to maximise their contribution to company objectives.